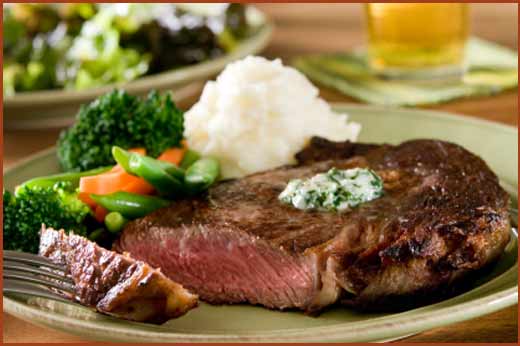 BUYER'S RIGHT TO CANCEL
If you do not want the goods or services, you may cancel the agreement by providing written notice to the seller in person, by telegram, or by mail, and by returning, unused, the entire product in a resalable condition. This notice must indicate that you do not want the goods or services and must be delivered or postmarked before midnight of the third business day (15 business day if 65 years old or older) after you sign the agreement. If you cancel the agreement, the seller may not keep all or part of any payment if the product is returned unused and resalable.
INDEPENDENT CONTRACTOR
All Pipestone Delivers Mid-West Best Representatives are independent contractors, not an employee of Pipestone Delivers Mid-West Best. All products are purchased by or consigned to the Independent Contractor for resale. No refund will be made except as outlined above under "Buyer's right to cancel".
PIPESTONE DELIVERS MID-WEST BEST GUARANTEE
Pipestone Delivers Mid-West Best is a locally-owned and operated company, located at 7251 Commerce Circle West, Fridley, MN 55432. We guarantee our products for tenderness, flavor, and against freezer burn. If for any reason you are unsatisfied, we will promptly replace or exchange any unused product. Please keep your receipt in a safe place. No adjustments of any kind can be made without the original receipt.